FINDING SUSTAINABLE SOLUTIONS TO OUR SOCIAL AND CIVIC PROBLEMS
students have direct access to The Recycle Station
Kgs of waste diverted from landfills
Sessions conducted on Sustainable Living
Students beneficiaries under Project Udaan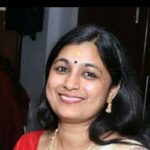 The zero-waste philosophy is one of the ways to combat climate change and pollution. Our ancestors strongly believed and practiced 'Zero Waste' philosophy. When new products were introduced into our country for convenience, they failed to educate us on how to dispose them scientifically and this ignorance led to the current state we are in. It is therefore very important to educate our youth to understand this concept, being responsible and implement their learning to make our country a better place. And school is the place to do that. We believe that values can be instilled at a young age and 13 years of schooling will make the youth ambassadors of 'Zero Waste Philosophy', who will not only spread the concept but also walk the talk.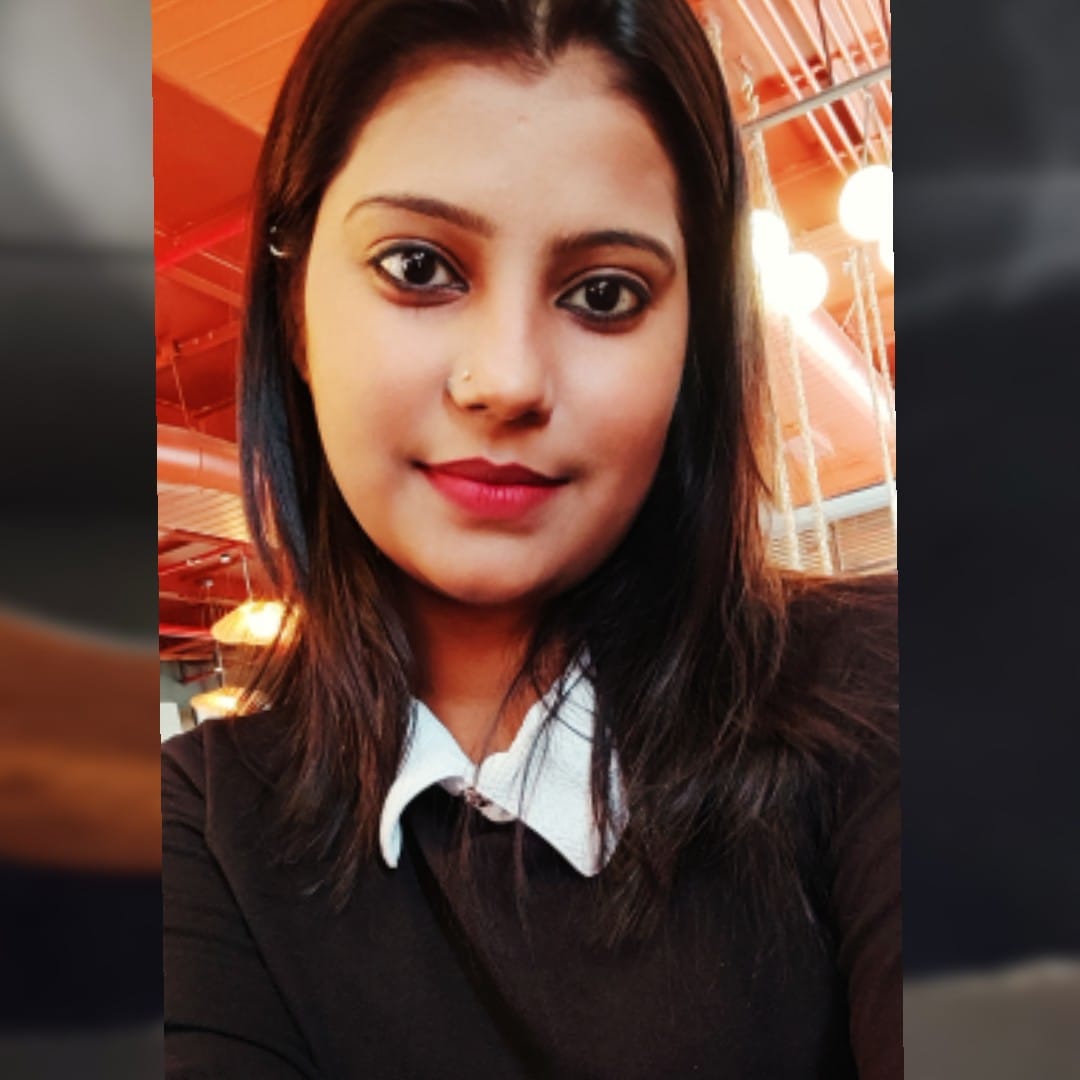 DISS sessions are different from the regular lectures that students have, this includes activities, stories and interactions that is very effective in involving students in the process,finally there's something that grabs students attention in to the problems that they didn't knew exist, students learn to observe, solve and share.
Zero waste society thought means clean enviornment , good air quality ,green zone. All 3 are most important living factor for a dense populated society ,which is growing dangerously in small piece of land due to uncontrolled population.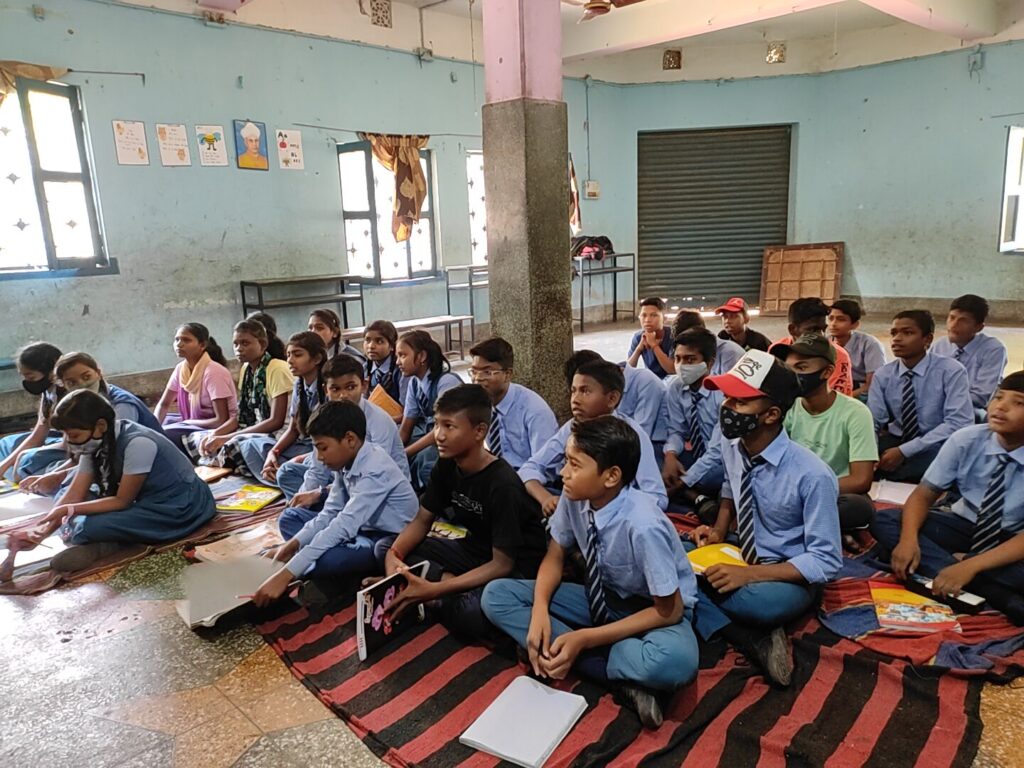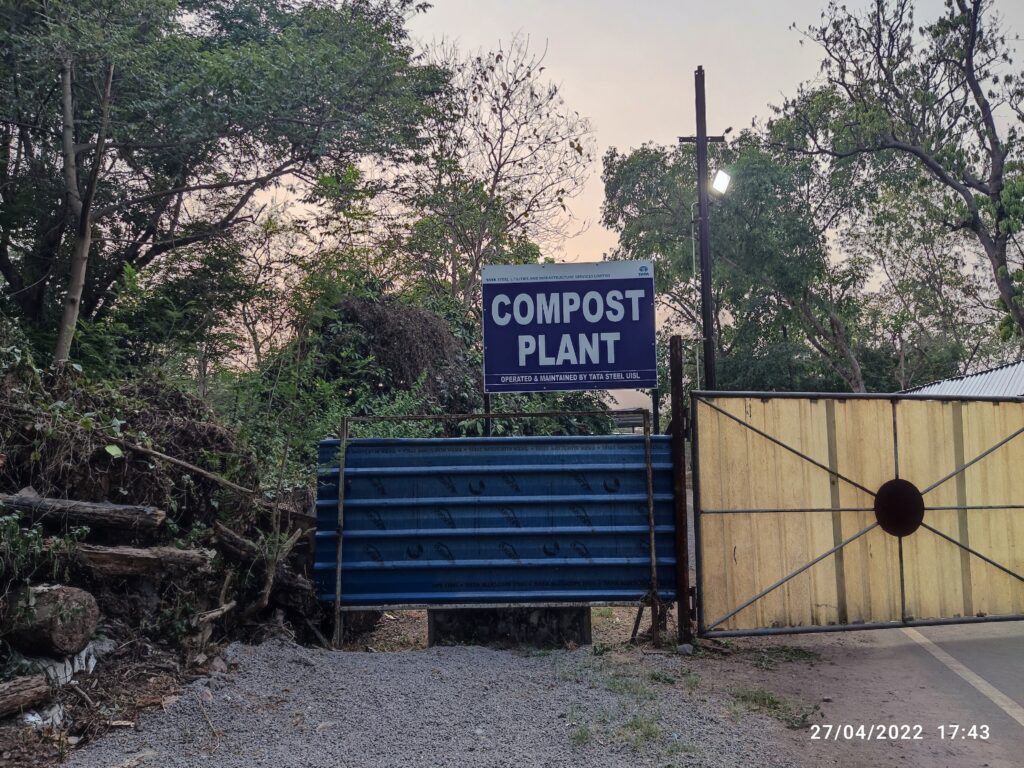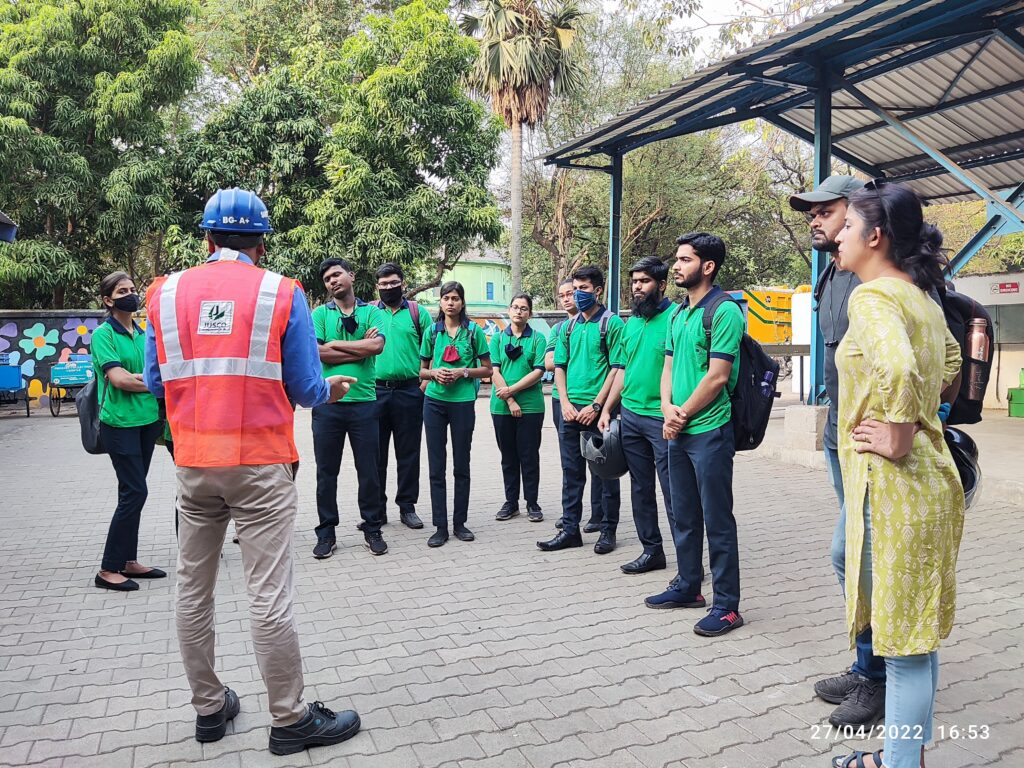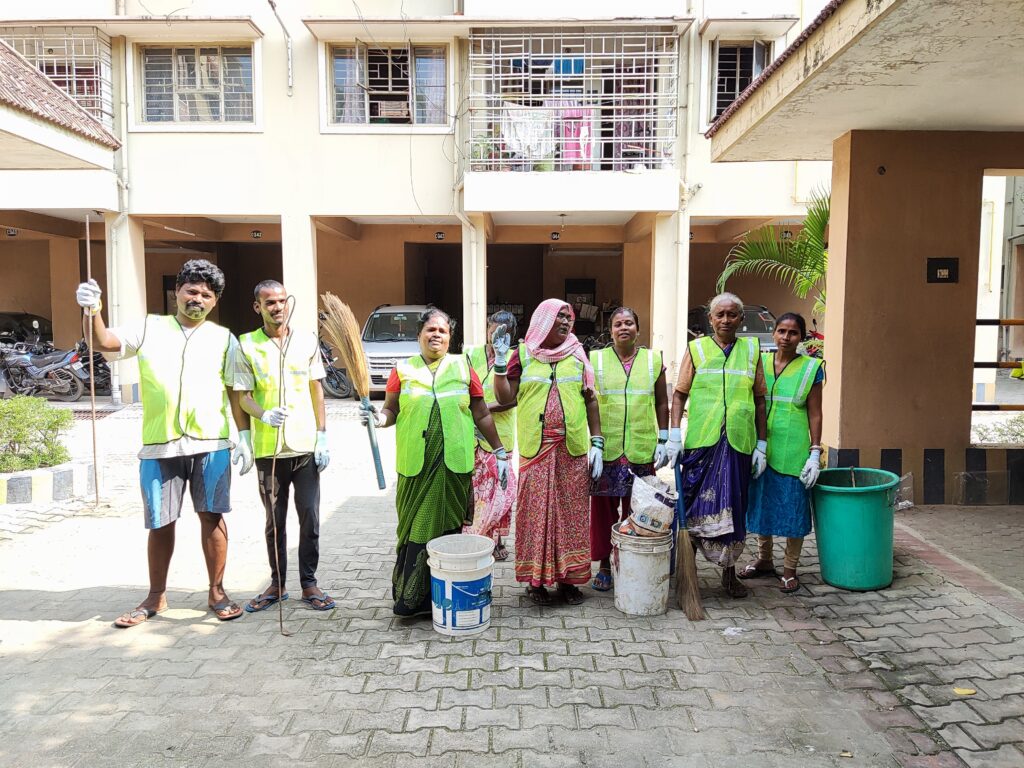 Frequently asked questions
Koru name and symbol are inspired by the Maori tribe in New Zealand , it signifies growth, creation and rebirth. The inward curve represents return to its beginings and sustainability in nature, which is the essence of our organisation.
A school is known for its students and when we say Zero Waste School, we don't just mean the school premises but the children there, to be the Zero Waste Ambassadors in the community they come from. The Changemakers, the Leaders as we may call them. Children are our future and through this program we intend to create a healthy, equitable, safe and sustainable future for all of us.
Waste segregation is important not only to reduce the impact it has on the environment, but also health issues that can arise from waste and toxins that have been improperly disposed of. Waste segregation is also an economically beneficial prospect because it makes recycling much easier.